Rachel Ashwell is featured in Garden and Gun for her gardens.  Her brand is described as vintage and floral focused called Shabby Chic.  I was thrilled when she had a line at Target and love all of her gorgeous designs.  Look at these beautiful photos:
2.  The Guernsey Literary and Potato Peel Pie Society Film
If you're a fan of Downton Abbey, this film has many of the stars from the famous BBC tv show.  It doesn't looke like there is a release date for the US yet, but I'm waiting to see it! This looks so good.
If you've not read the book by Mary Ann Shaffer and Annie Barrows, I highly recommend it.  Check out the Goodreads reviews here (over 400,000!). This a great book for book clubs or sharing with a variety of age groups.  It's reminiscent of Kristin Hannah's The Nightingale.
3.  Creamy Pea Bacon Pecan Salad
4.  Circle Round – Storytelling Podcasts for Children (with coloring pages)
This a great site I found that features podcasts with stories for children! I love that they use many classic folk tales and fairy tales from across the globe.  The website even includes free coloring pages that coordinate with the stories.  If you're stuck inside, check this out with your children!
5. Lent
We're in the midst of our Lenten season over here, and I've read a few articles about working on discipline instead of "just giving something up for vanity" which is difficult.  It's a good reminder about the nature of sacrifice.  And, this quote caught my eye when thinking about the tradition of Lent and the church.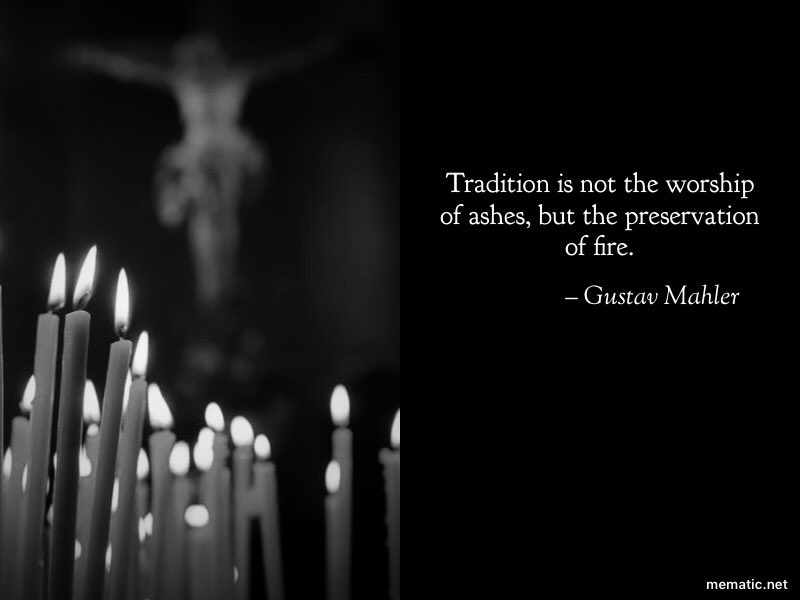 Have a great weekend!