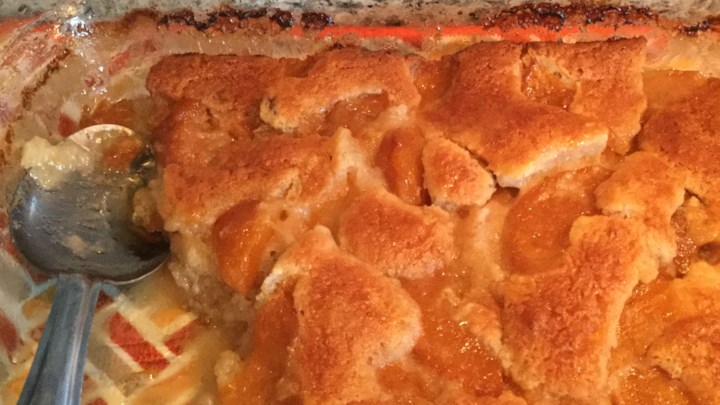 If you're looking for an EASY dessert this holiday weekend, I love cobbler.  It's just hard to mess up, and I'm the first person to tell you I've messed up quite a few recipes.  Last week, I just took some under ripe peaches and strawberries to make a cobbler.  I followed the recipe above, baked for about 45 minutes at 350 degrees, and boom – easy, delicious dessert!
2. Local to Greenville area: Kidding Around Greenville
We live about an hour from Greenville, but we go often enough since there is so much to do in GVL.  If you have kids in this area, you must use Bethany's website.  There are so many helpful reviews and lists of things to do.  I really like the park and pool reviews which are helpful when planning a day out.
I've recently become a distributor for Lipsense, and I'm hosting my very first launch party this weekend.  I'd love for you to join since we have a bunch of giveaways going on!
4. Target Dollar Spot
5. Girl's Bows on Amazon (click on picture for link)
The bows come with a soft headband for those without enough hair or just want it to stay on the head.  We love this deal for so many colors; it's about $10 for more than 20 bows! If you're looking for everyday bows that you won't sweat when you infant/toddlers loses it, then this is a great deal.
Have a great 4th of July!