Oak Hill Design (Etsy) Adorable Bookish stickers to decorate!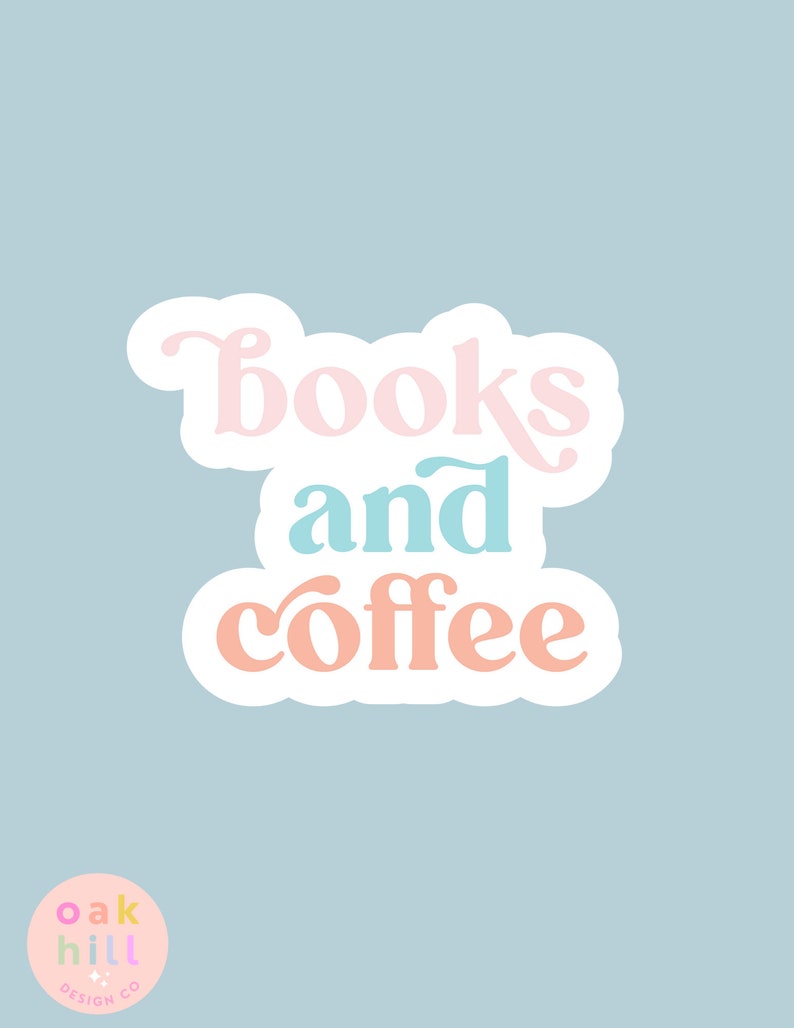 Collin County Couture (Etsy): Fun book character earrings! Great for teachers and book events.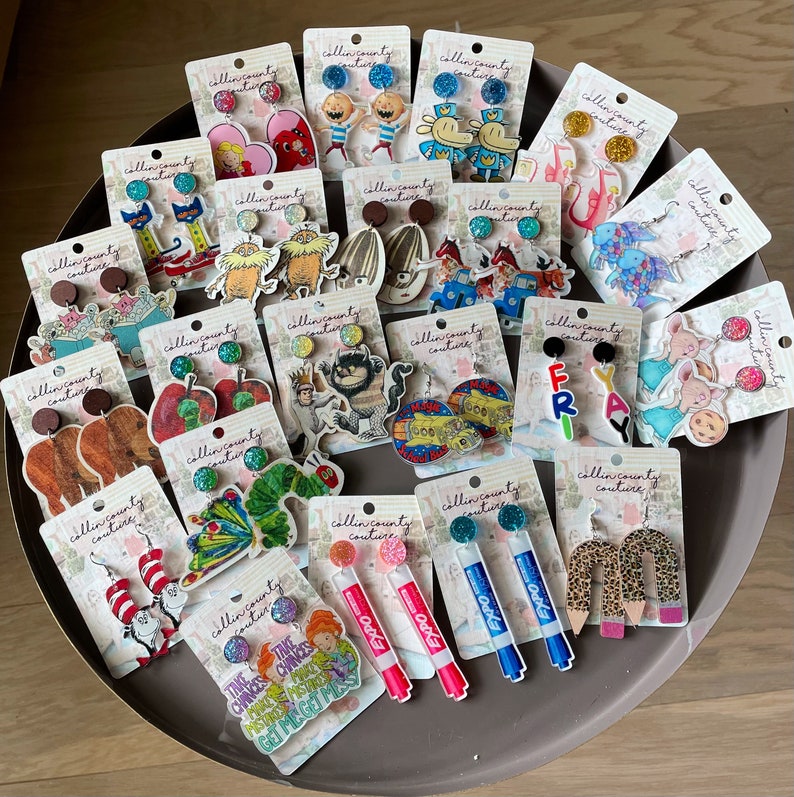 Pippi Post: This is one of my favorite book shops! Their designs, color palette, and fun book items are on my shopping list.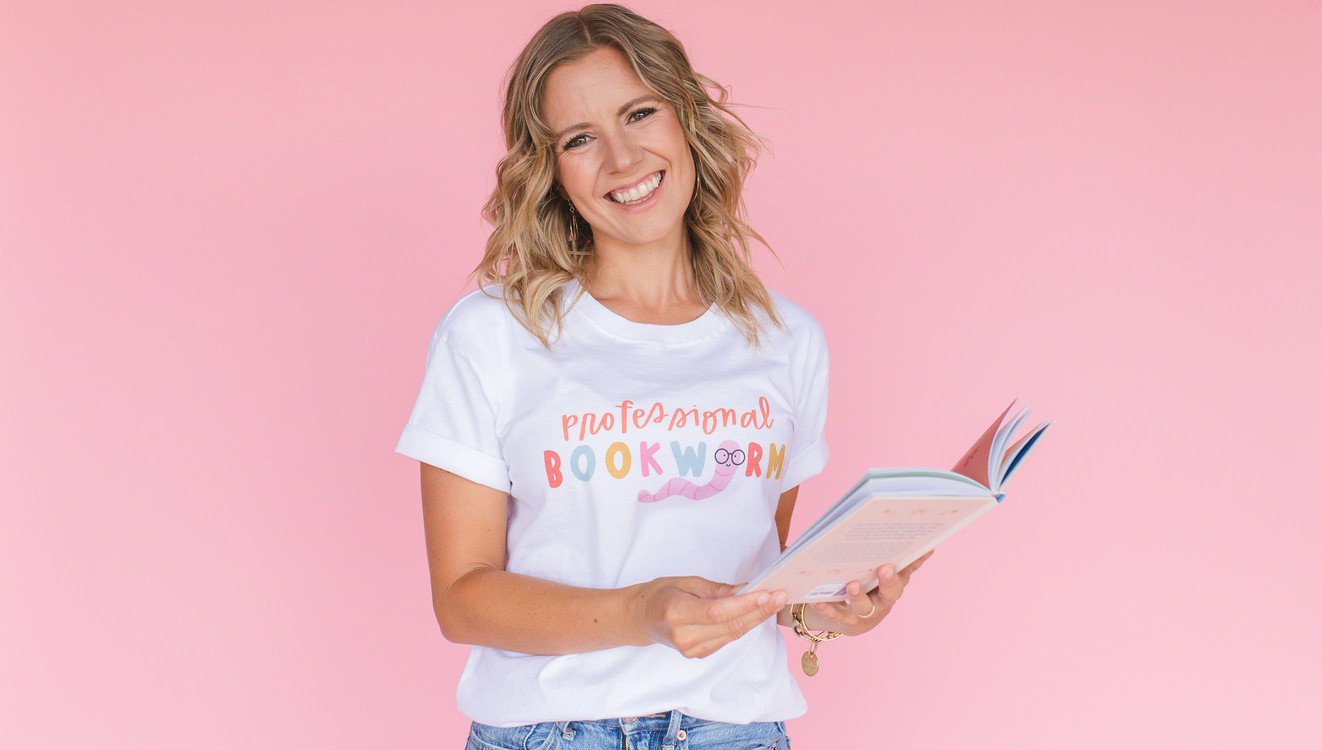 Wild Academia (Etsy): Fun and moody designs for book lovers!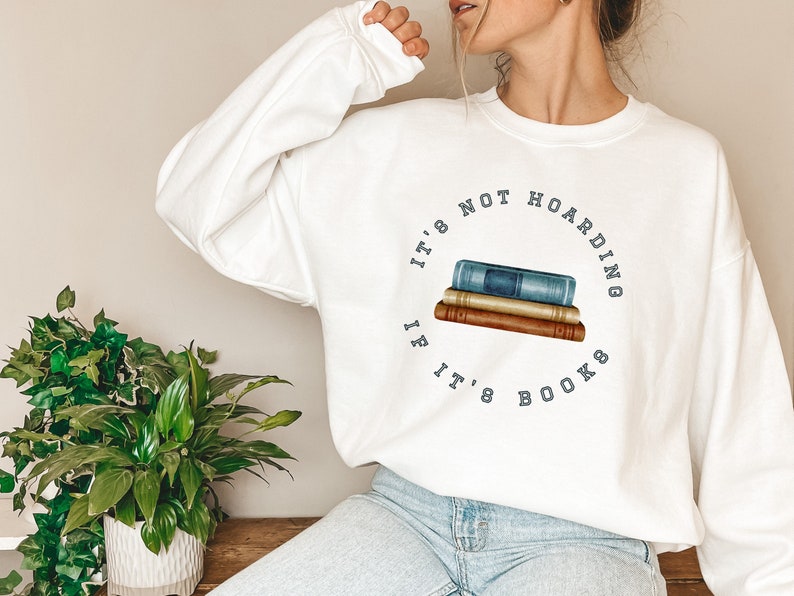 I really LOVE these vintage book cover blankets! Perfect for cozying up with a good book.